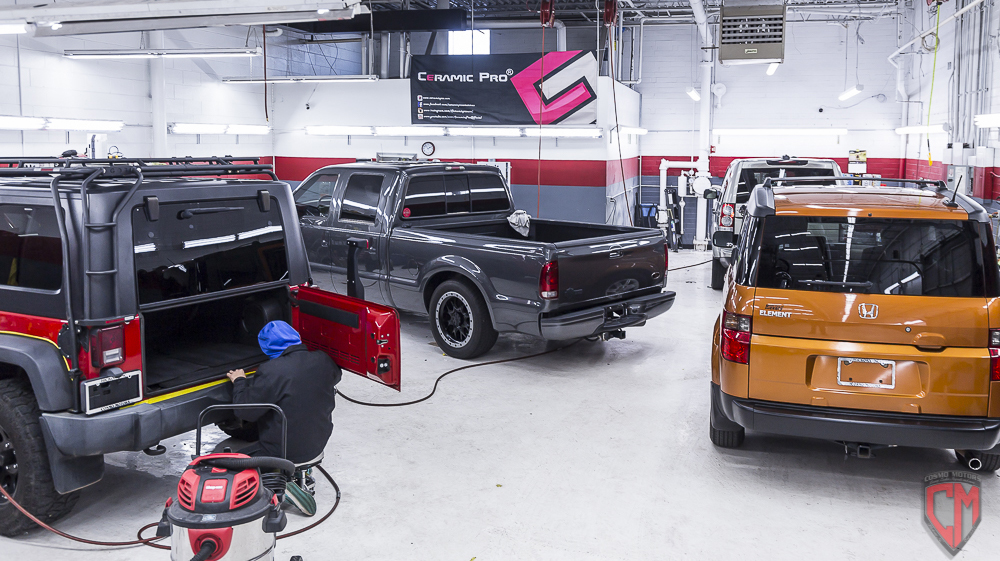 Cosmo Motors understands how important your vehicle(s) are to you and protecting them against the elements will ensure that you are maintaining the value and desirability of your automobile. Whether a vehicles exterior has light swirl marks from the express wash and towel drying or the interior is invaded by unwanted items such as empty water bottles and straw wrappers, Cosmo Motors will have your vehicle returned to you looking better than the day you bought it! We offer basic hand wash and wax services, deluxe interior and exterior details, and will also schedule custom jobs - all while providing an unsurpassed level of customer service! Using the best material the mark offers, Cosmo Motors is a certified Ceramic Pro installer! We offer ceramic coating to protect your vehicles paint, windows, wheels, convertible top, seats, and more!

Once we polish your vehicle to perfection, we can maintain the look of your paint with scheduled appointments every 90 days at a discounted price!

Exterior
Thorough hand wash and degrease
Proper cleaning of wheels, wheel wells, and tires
Fallout removal using clay
Compound applied as needed
Smooth wax finish
Streak free window cleaning exterior and interior
Clean and polish exhaust tips
Polish wheels and chrome bumpers
Tires and exterior trim treated with premium exterior dressing
Headlight and taillight restoration

Additional Exterior Services
Paint correction - up to 5 levels!
Paint sealant
Paint ceramic coating (scroll down for more information)
Wet sanding

Interior
Clean all crevices and surfaces by using fine brushes, soft cloths,
formulated cleaners and compressed air - such as:
~Vents and louvers
~Cup holders
~Instrument panels
~Gauges
~Switches, dials, and knobs
~Seat tracks
~Dash, consoles, and door panels
~Glovebox and all other compartment interiors
Extraction of all carpet, upholstery, and floor matts
Shampoo all carpet and upholstery
Leather is treated and conditioned (if applicable)
Navigation and video screens delicately wiped to provide streak free clarity
Seat belts cleaned thoroughly
Spare tire and compartment
Premium interior dressing applied to enrich the tone of all surfaces

Ceramic Pro
Ceramic Pro 9H
Ceramic Pro 9H forms a permanent bond with the surface and will not wash off or break down. Ceramic Pro 9H
can only be removed by abrasion. It is a highly durable protective coating that protects your paintwork from
damaging contaminants. 9H can be applied in multiple layers which means the thickness of the coating can be
increased with additional layers allowing a thicker/harder coating with improved scratch resistance.
•Longevity 1-30 years
•Scratch Resistance (Above 9H)
•Super Hydrophobic Effect
•Weather & UV Resistance
•Thermal Resistance (up to 1200°C)
•Anti-Graffiti
•Oxidation & Corrosion Resistant
•High Gloss Finish

Ceramic Pro Light
Light Allows the surface to stay cleaner longer as dirt and grime will not stick to it. The super
hydrophobic effect of the coating will cause water to bead up and roll off the surface along with
any dirt and grim. Light is usually applied over 9H in the layering process. Though not as durable
as 9H, it can also be applied on its own. Light also enhances gloss depth further on all painted
surfaces for the wet look that is often hard to attain with synthetic waxes.
•Super Hydrophobic Effect
•Weather & UV Resistance
•High Gloss Finish
•Anti-Graffiti
•Advanced Chemical Resistance
•Oxidation & Corrosion Resistance

Ceramic Pro Sport
Commonly used on surfaces previously treated with CP 9H or CP Light in order to refresh their hydrophobic
and UV resistant properties but can also be used as a 6-12 months stand-alone coating.
•Easy to Apply
•Super Hydrophobic Effect
•Self-cleaning Effect
•Chemical Resistance
•UV Resistance
•Prevents Water Spotting
•High Gloss Finish



Call Cosmo Motors today to schedule your appointment!!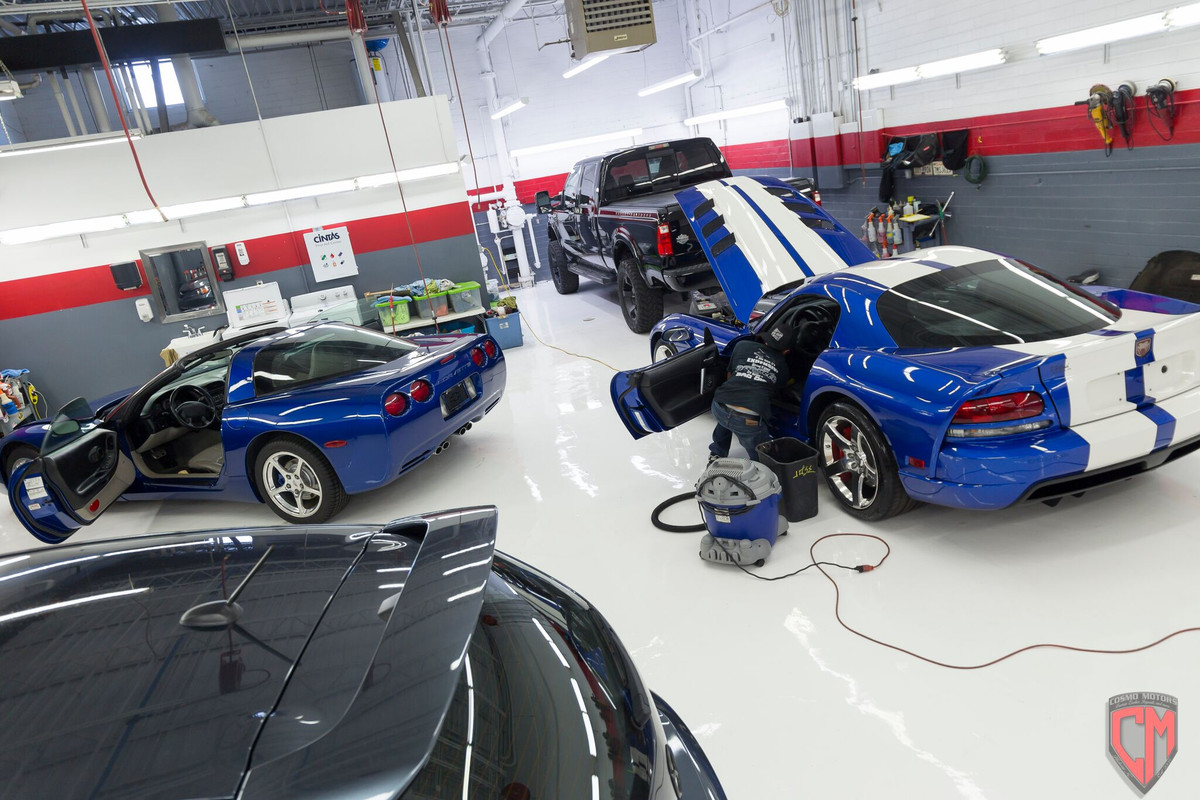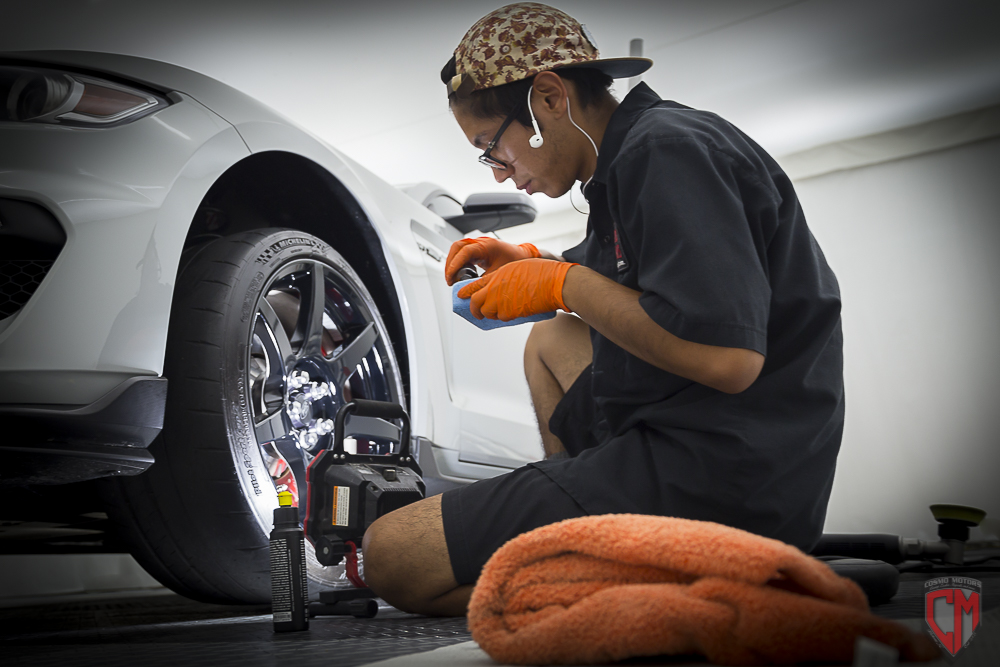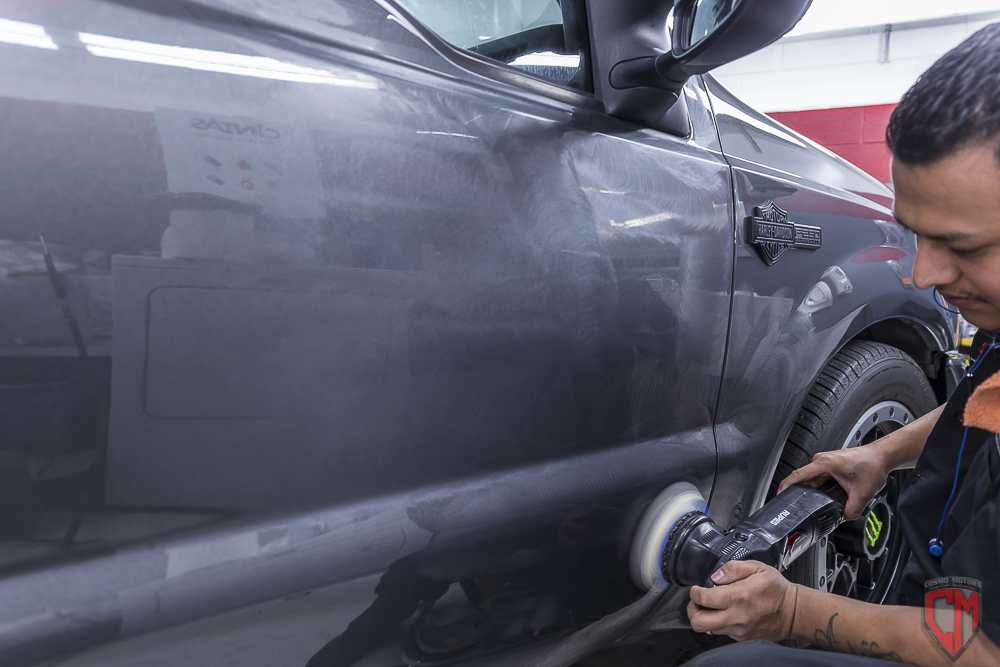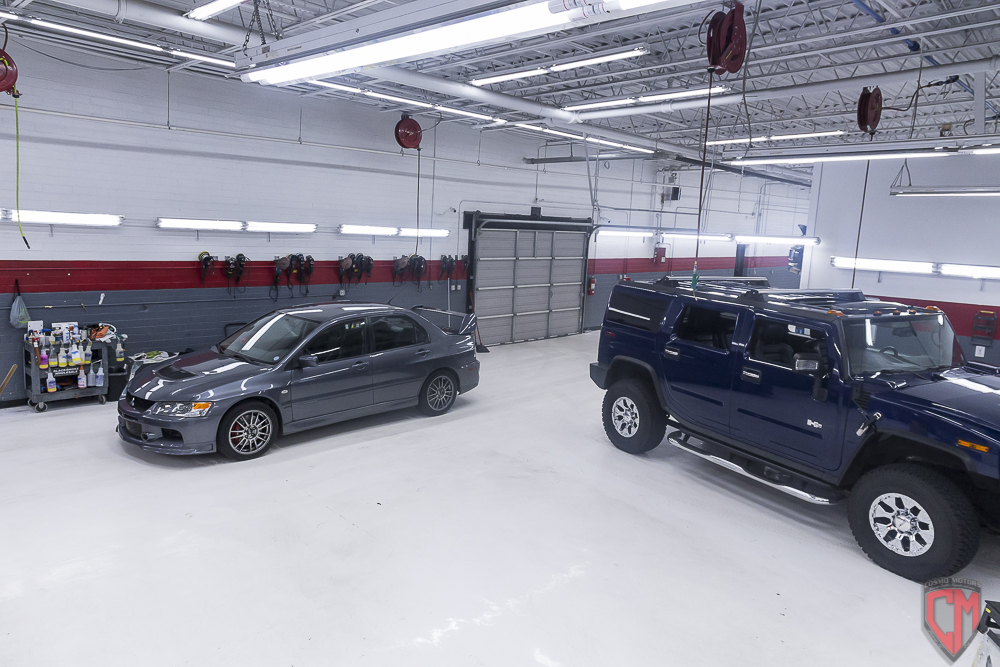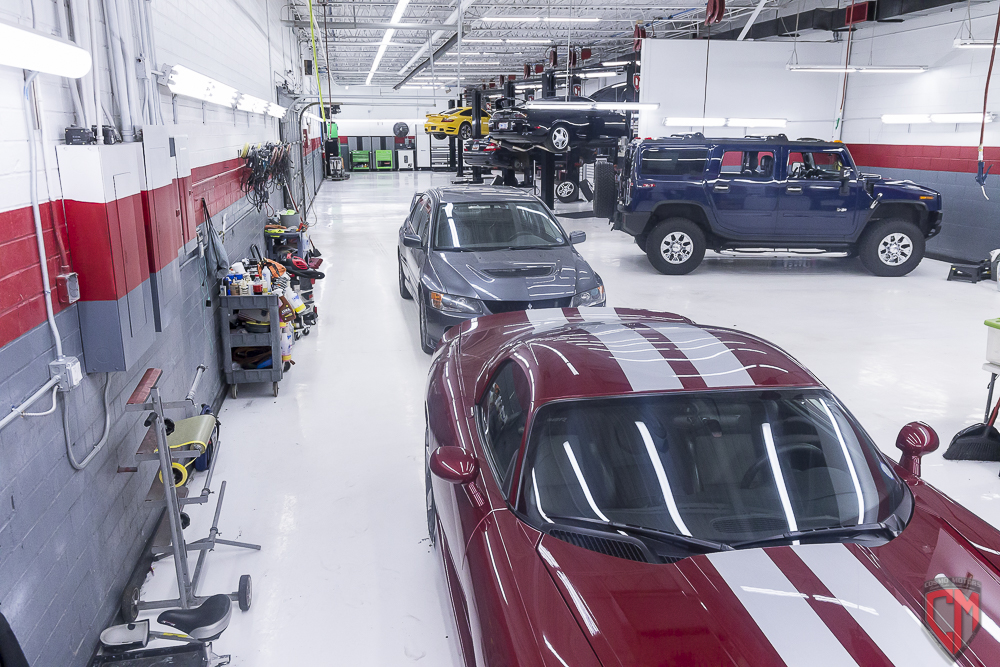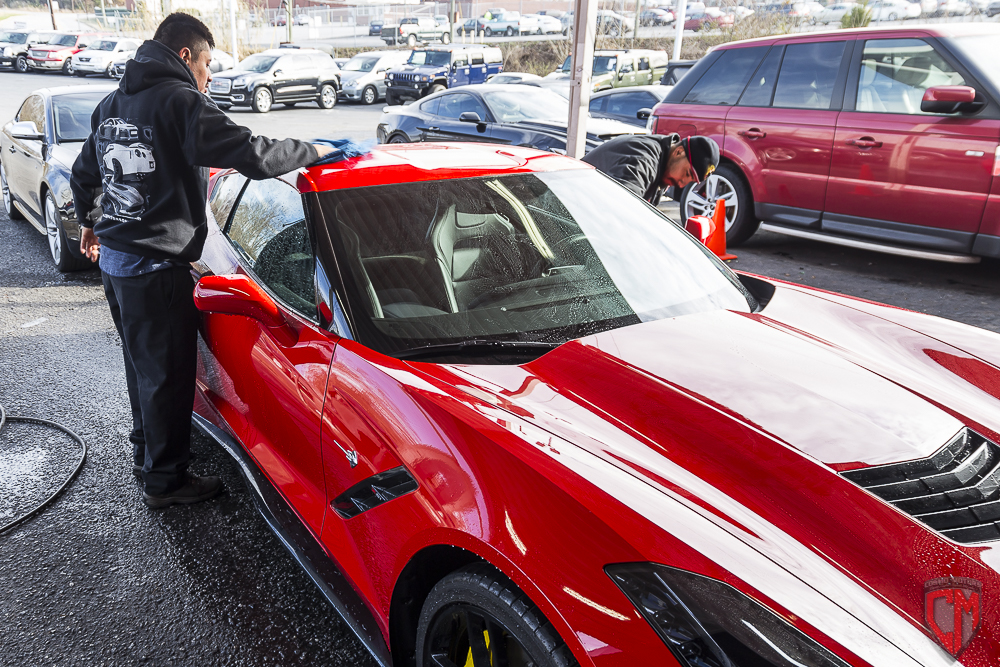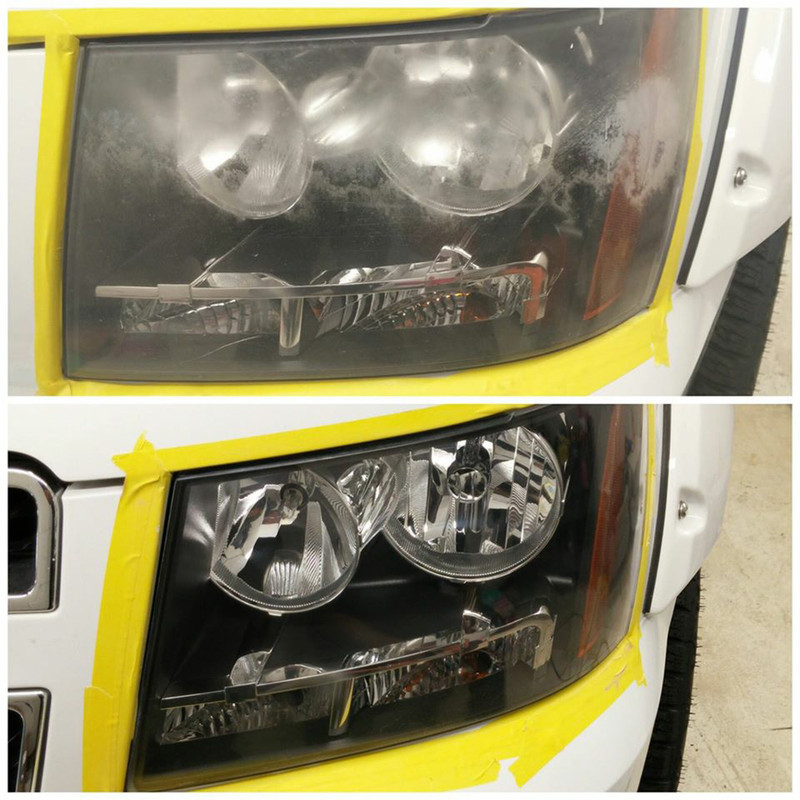 Service Department Hours
| | |
| --- | --- |
| Monday: | 8 a.m. - 5 p.m. |
| Tuesday: | 8 a.m. - 5 p.m. |
| Wednesday: | 8 a.m. - 5 p.m. |
| Thursday: | 8 a.m. - 5 p.m. |
| Friday: | 8 a.m. - 5 p.m. |
| Saturday: | Closed |
| Sunday: | Closed |
Service Department
545 12th Street Drive NW
Hickory, NC 28601
Phone: